Request
Please enter your request as well as your contact data and we will contact you.
mehr
If you want informations about the DSGVO click
here
.
SOLAR-COMPUTER is

SOLAR-COMPUTER Offers:
Calculation Software – Product Catalogue Please download the product catalogue as pdf file here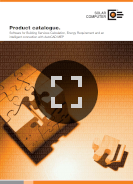 GBIS – The Intelligent Connection




Guarantor for...
innovation
success
quality
service